Visit one of our salons now to take advantage of a 10% advantage on our services.
You will receive the card without registering, directly at the payment center in your nearest salon.
Every time you reload the card, you will benefit from an additional 10% credit on the card.
It's that simple! LOVE LAUNDRY DAY.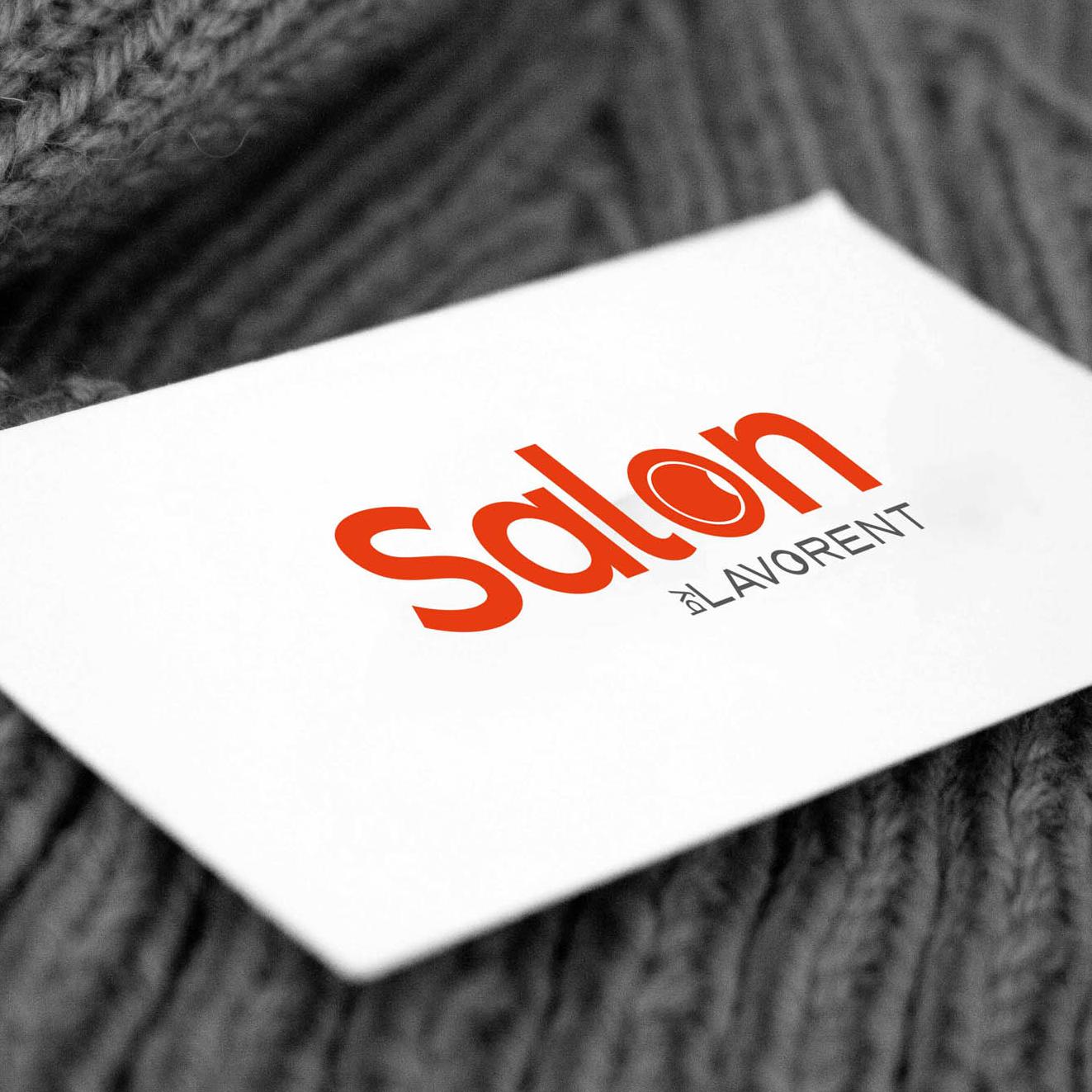 How does it work ?
To receive the loyalty card
Insert CHF 20.- at the central payment center
Type in the number 31 (Yverdon: 12) and press the key
Collect your loyalty card with a balance of CHF 22.-
To recharge the loyalty card
Insert your loyalty card in the reader at the central payment center
Pay the desired amount by cash
Collect your loyalty card with an additional 10% credit
(e.g. you pay CHF 10.-, your balance is CHF 11.-)